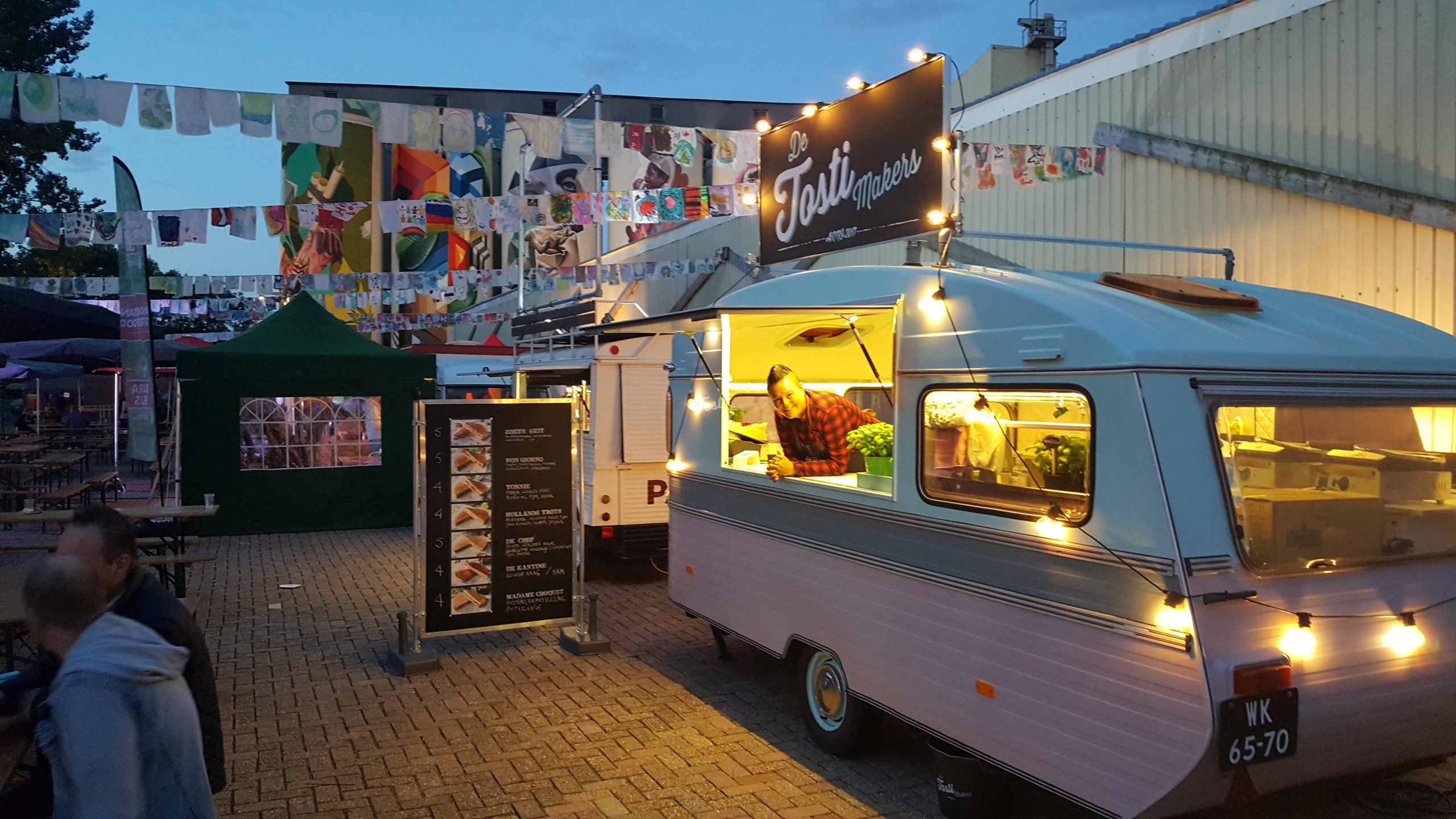 De Tostimakers @ Kings of Colors 2017
De Tostimakers waren aanwezig bij Kings Of Colors Festival 2017 in Den Bosch.
Voor de eerste keer waren de Tostimakers aanwezig op de Foodcourt van Kings of Colors. Genoten van de muziek en kunst om ons heen en de bezoekers laten genieten van onze Tosti's. Weer veel positieve reacties gekregen.
Madame Croquette
Het betekende ook de introductie van onze Madame Croquette. Een heerlijke krokant gebakken boeren boterham gevuld met rundvlees kroketvulling, een dun laagje mosterd en verse Peterselie. Een succes! Deze houden wij erin!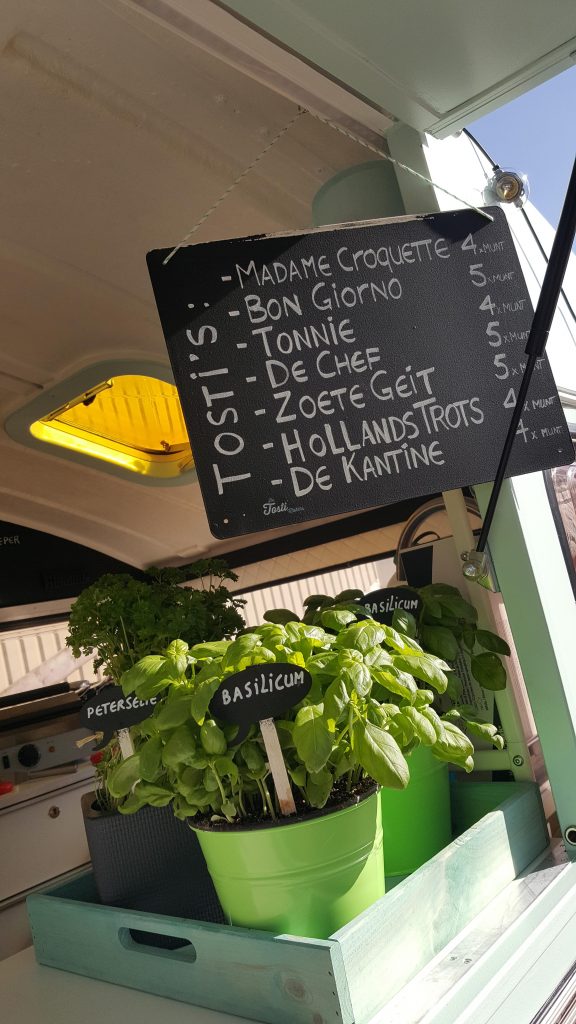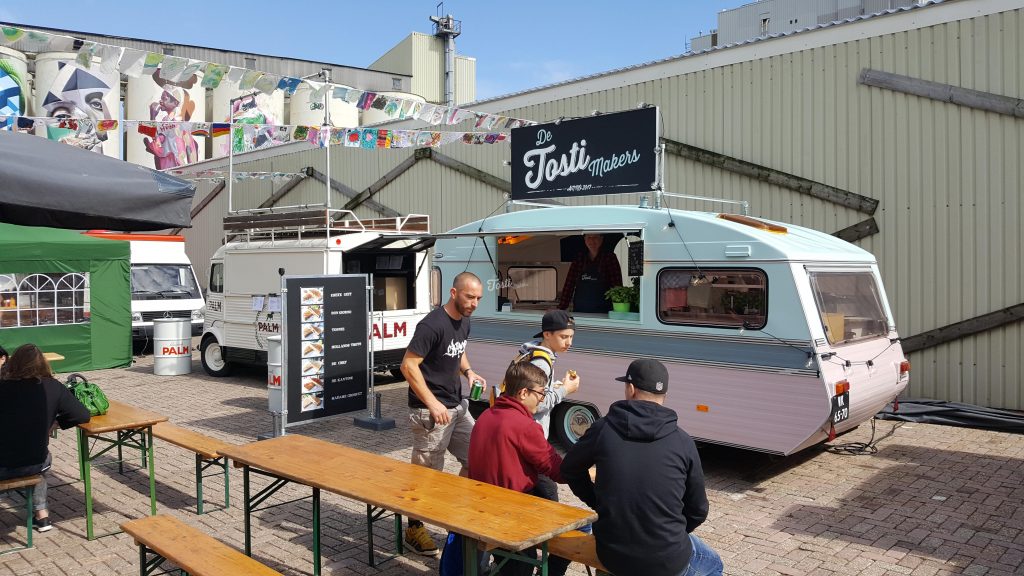 Dé manier om de zomer af te sluiten, is door je te laten raken tijdens het Kings of Colors festival op zaterdag 9 en zondag 10 september in Den Bosch. Op locatie Tramkade zal voor de vierde keer het prijswinnende Urban-festival van Nederland plaatsvinden met een internationale en nationale top programmering!
Kom je ook naar het Kings of Colors festival, The Streetfest With The Streets Best? Kings of Colors is een festival voor iedereen, waar je kwaliteit vindt. Kwaliteit op vele vlakken, want het festival toont actuele Urban kunst op de <ART-market, graffiti, stencilart en er zijn diverse workshops. Er is een Kings of Colors breakdance-battle, een BMX- en skatepark, theater en er zijn exposities die je met je vriendengroep en zelfs je hele gezin, kunt beleven. En Kings of Colors heeft deze editie voor het eerst een avondprogramma met livemuziek en DJ's! Deelnemen of om je heen kijken op ons terras met een van de speciale bieren in de hand, of koffie gemaakt door een barista. En wil je eten, dan kan dat. Foodtrucks met eten bereid door top koks uit diverse windstreken. Alles mag en kan, er is plek en programmering voor iedereen.
360 graden Timelaps Video
Bekijk hier de Kings of Colors Food Court